We have been involved in turn key interior projects & implementation of contractual undertakings & maintenance.
We specialized in comprehensive interior detailing, architecture, space planning, executes contemporary & modern interiors, creating lifestyles.
We have a firm base in Commercial Capital of INDIA, Mumbai.
Our Team consists of highly qualified & experienced Designers, Technicians, Strategists with a great passion to providing high quality service to customers for all things CREATIVE.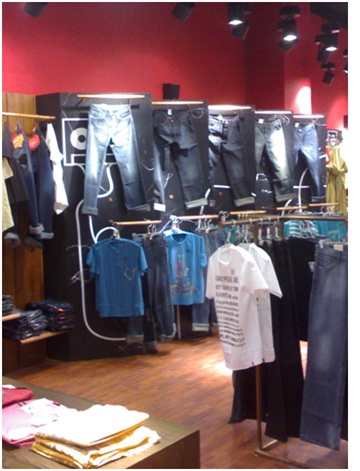 Mission Statement
We provide services that matches your requirements, cost effective service solution in interior designing & execution.
The Practice's reputation is founded on providing high quality designs & strategic advice to clients based on innovation, responsiveness, reliability, flexibility and sustainability.
To develop partnership with preferred suppliers for mutual competitive advantage.
We take pride in our interdisciplinary approach in crafting beautiful, functional and engaging work that delights and delivers result.
Speciality
In short span of time, we have developed a range of disciplines complementary to the core contractual undertaking base.
Now in association with and also independently works on a wide spectrum of design projects.
We invite you to experience our passion for designs.
INTERIOR DESIGNING
PROJECT MANAGEMENT CONSULTANCY
TURNKEY CONTRACTUAL UNDERTAKINGS
In continued growth of the practice is attributable to the successful fusion of design flair & commercial experience demonstrated in a wide range of sectors